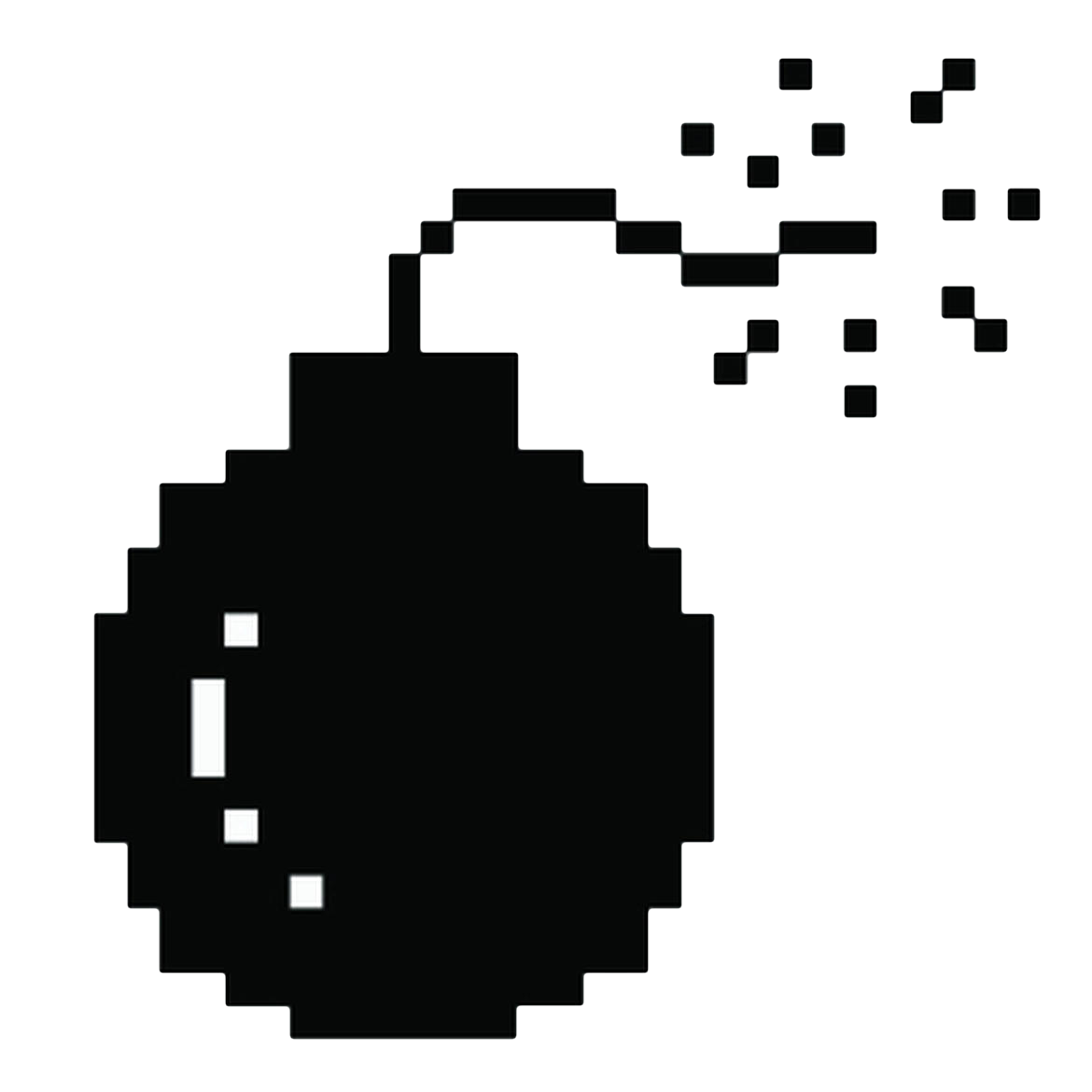 Swift on FreeBSD
Matt Jacobson
November 2022
Swift is officially supported on Darwin, Linux, and Windows. Some people have put in work to get it running on FreeBSD and OpenBSD, but lately the FreeBSD port has succumbed to bit rot.
A few weeks ago, I started working on getting the FreeBSD port working again. I'm going to try something new where I attempt to use a blog entry for my project notes, with the hopes that it'll force me to organize them better.
This document is likely incomplete and incorrect.
Completed work
Changes required for Swift 5.7
Other changes
These are fixes for bugs introduced after 5.7.
Fix FreeBSD build in lib/Threading; PR merged
Move clang include path management from frontend to driver; patch accepted
Work in progress
Problem finding SwiftGlibc due to ClangImporter's looking at driver arguments—need to backport clang change
stdlib dylibs are not being given an RPATH, which prevents them from being linked; patch prepared
Float methods use LLVM intrinsics like @llvm.round, which require libm, which is not linked; patch prepared
This stuff will be updated on an ongoing basis:
Future directions
Get dispatch up and running
Add swift-driver to build